Meet the professionals who can help you Pursue Your Goals
---
We help individuals and families work toward achieving their ideal retirements.
Meet The Team
The team behind McDaniel Financial is made up of qualified financial professionals who are passionate about helping individuals and families achieve their ideal retirements.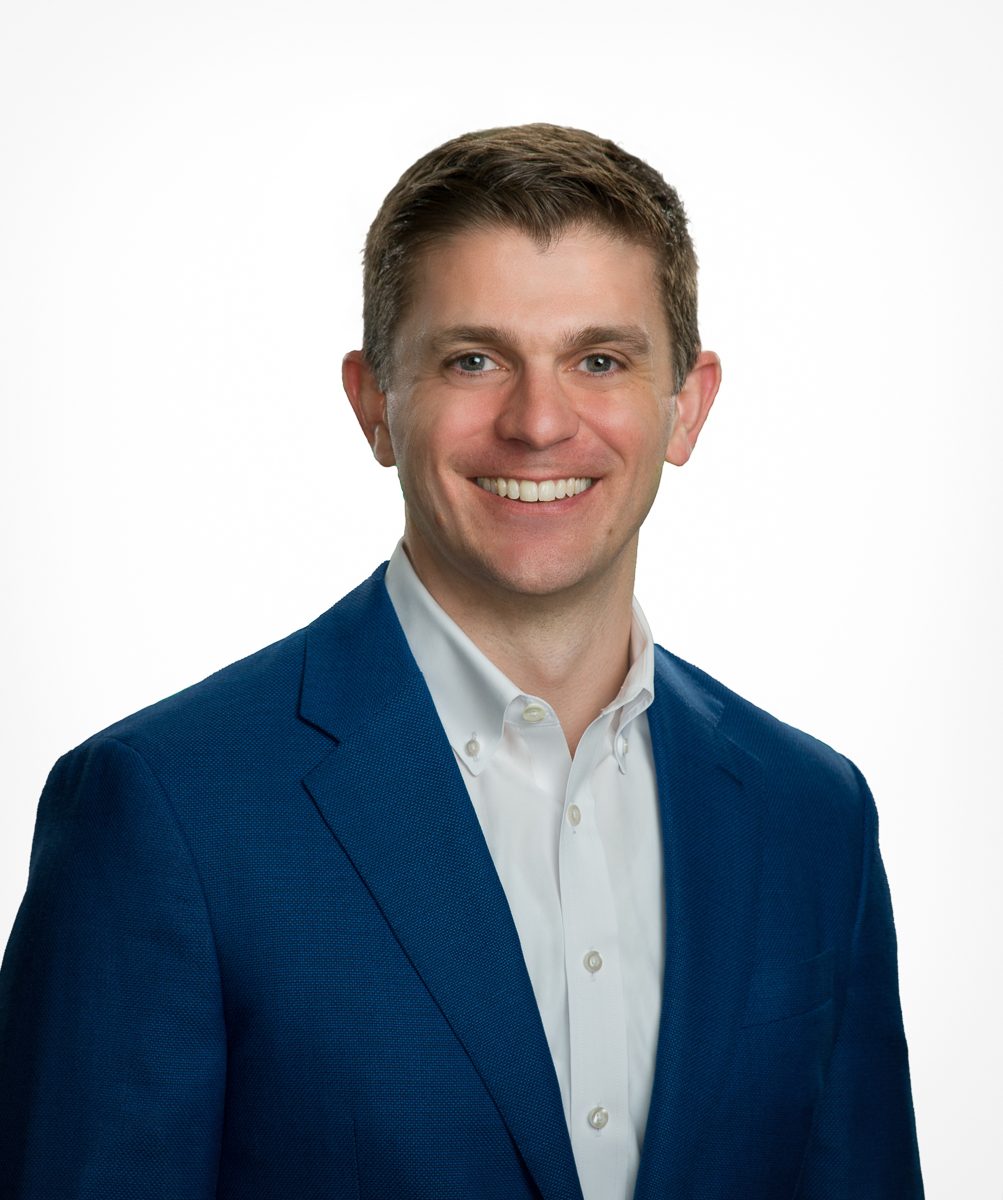 JT McDaniel is a native and current resident of the Shreveport area. Being able to serve his hometown is JT's inspiration to go above and beyond for each client.
Growing up in a family of financial service professionals made it inevitable that JT would follow his father into the profession. After graduating from Loyola University with a degree in business, JT returned to Shreveport to serve his community as a firefighter. Soon, his instinct to protect and serve bled into his business education, resulting in his switch to the financial advising industry.
Now, with McDaniel Financial, JT helps individuals and businesses avoid starting financial fires. He points out strategies, concepts and tools designed to identify problems before they happen and provides solutions to overcome them.
In his free time, JT enjoys traveling, gardening, music and cooking with his wife, Megann, and son, Hayes.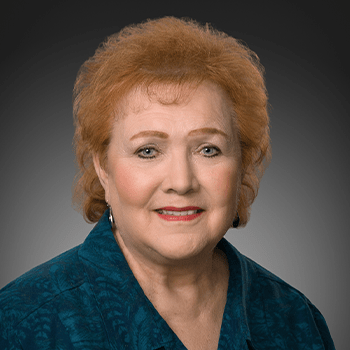 Fran Evans, AIF®*
Client Service Representative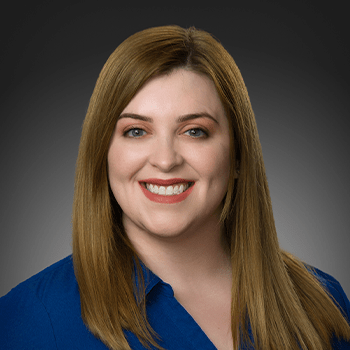 Chelsea Patterson
Client Services Coordinator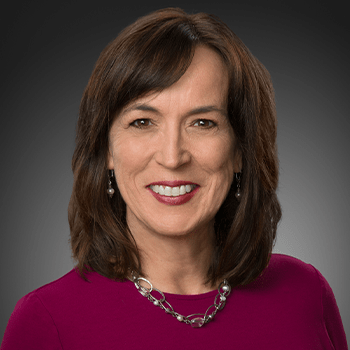 Catherine Hender
Director of Operations
*The purpose of the Accredited Investment Fiduciary (AIF®) Designation is to assure that those responsible for managing or advising on investor assets have a fundamental understanding of the principles of fiduciary duty, the standards of conduct for acting as a fiduciary, and a process for carrying out fiduciary responsibility. Insurance products are sold based on the best interest standard at both the state and insurance carrier level; this means that annuity recommendations must be in the best interest of the client with any conflicts of interest fully disclosed to the client. Investment advisory services are required to be provided in accordance with a fiduciary standard; this means that the advice must be in the best interest of the client with any conflicts of interest fully disclosed to the client.
By submitting your contact information, you consent to be contacted regarding retirement income strategies that utilize investments and insurance products.
Ready to Take The Next Step?
For more information about any of our products and services, schedule a meeting today or register to attend a seminar.